Presents and Presence This Holiday Season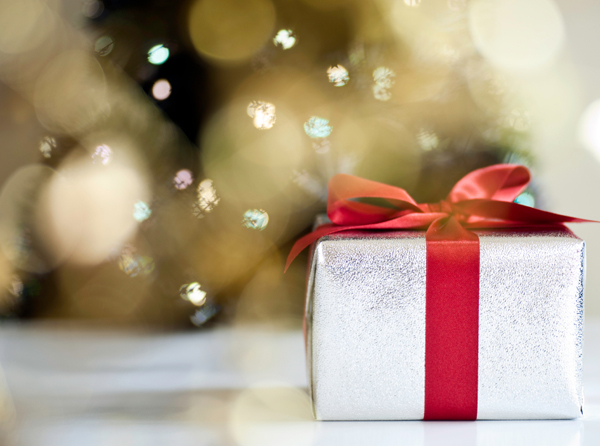 As I look back on the year gone by, the phrase "the best of times and the worst of times" comes to mind.  Losing my brother Peter earlier this year to an illness that robbed him of his dreams, confidence and desire to live was the saddest experience of my life. By far.
And yet, back in the U.S., life has continued to be rich in opportunity, community, family and friendship.  And so as 2010 draws near its close, I am filled with immense gratitude for the gift of life, and for the many gifts I've received in my life (some of which came in disguise).
While I am sure that your year has also had its ups and downs, I hope that as you look back you can feel good about yourself and who you have become in the face your challenges. As Wayne Dyer once said, "True nobility is not about being better than anyone else. It's about being better than you used to be."
As a gesture of gratitude, I wanted to extend to you a special holiday offer. I am hoping it might be helpful to you or to a friend or loved one who is struggling with an aspect of life and the many fears that can keep us stuck in the past when we really need to be stepping boldly ahead.  Learn more about this special holiday offer.
December is a busy month. One in which we can quickly get caught up in all the hectic "doing" and skimp on the "being."  As you proceed through this festive season, I hope you will make time to get present to all the blessings in your own life (including those which come in disguise), to the goodness in the people you are sharing it with (imperfections and all), and to the divine spirit within you that yearns to be expressed fully in the world.
With love, gratitude and an ongoing invitation to live and lead more courageously!