Let the love you share be the legacy you leave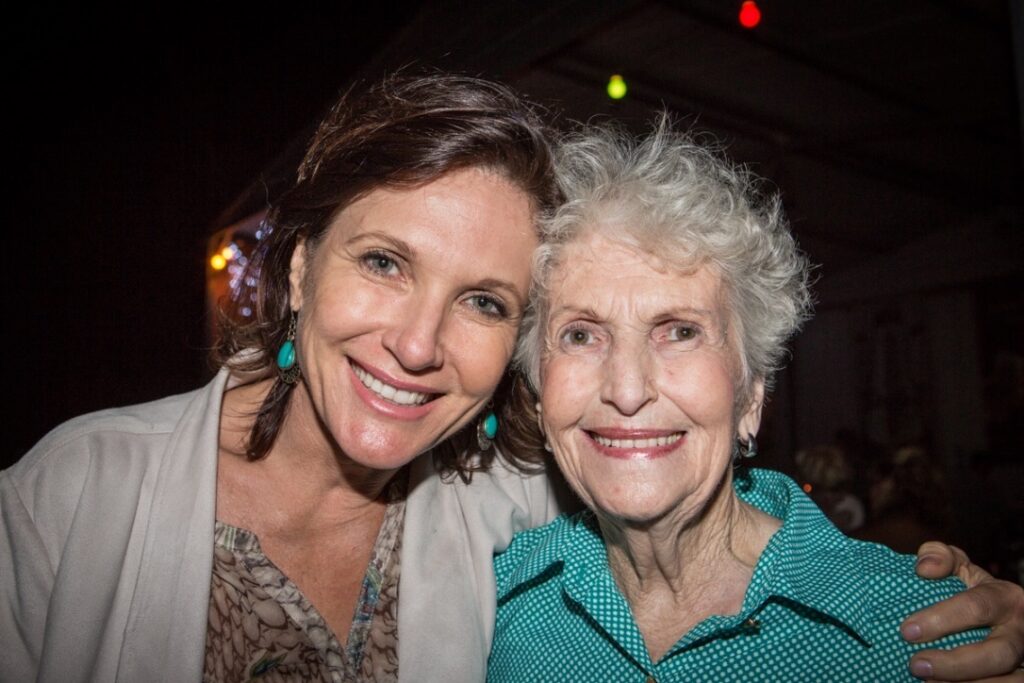 It's been over three weeks since my precious mum left this world and over two weeks today since her funeral. And oh, what a beautiful funeral it was!
Yes, it was sad. Yes, we cried. Yes, our hearts hurt.
My siblings and I have lost our mum. Our eighteen children, a grand parent. My dad, his beloved wife of 57 years.
But Mum's funeral was also filled with love and gratitude and paid tribute to her 84 years of life – in all its depth and breadth and beauty.
At the celebration back on the farm, where I grew up, many remarked, "You all did your mum proud."
Of course, there's been tears since and more will flow. Sadness has its own timeline. But amid my grief, I've stayed mindful of the blessing of my mum. More so, for a mother who embodied so many of the finest human virtues.
I shared at her eulogy how mum was a woman who never spoke badly about anyone.
How she always made people feel seen and heard and valued, particularly those who felt the least seen and heard and valued.
Mum had a gift for listening beyond words to the unspoken hurts on people's hearts.
She was not loud.
She was not pushy.
She was not ambitious. Not for herself. Not for her seven kids.
She was happiest working quietly in the background.
For mum, living well meant loving well.
There is much more I could say about mum. For now, let me just say that I know mum's spirit lives on.
It lives on in me.
It lives on in every heart that her heart touched.
It lives on in another realm.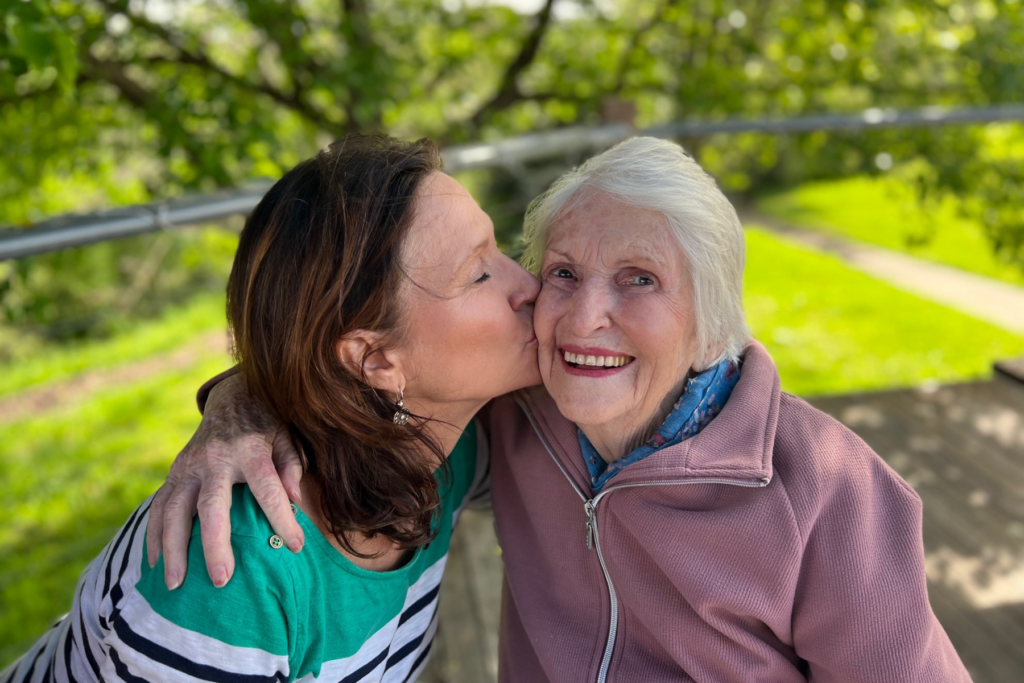 Mum always encouraged us to use our gifts for others; to extend more compassion, less judgment; to forgive our failings and, when life weighed heavy, to keep faith and press on.
And so, I can think of no higher or holier way to honor my mum than doing just that. I hope you will also. Not for mum, but for all those who you love.
For as my darling dad often says, "We're all just passing through."
Here's to keeping faith, pressing on, and letting the love we share be the legacy we leave.
Margie x